Execution phase
in Poland
This example presents an overview of the execution phase in the first DRIVER+ trial hosted in Poland. It demonstrates the dry runs and the trial event itself. According to the excerpt from the preparation phase, also the execution phase focuses on the scope given by the selected gap and solution for the example.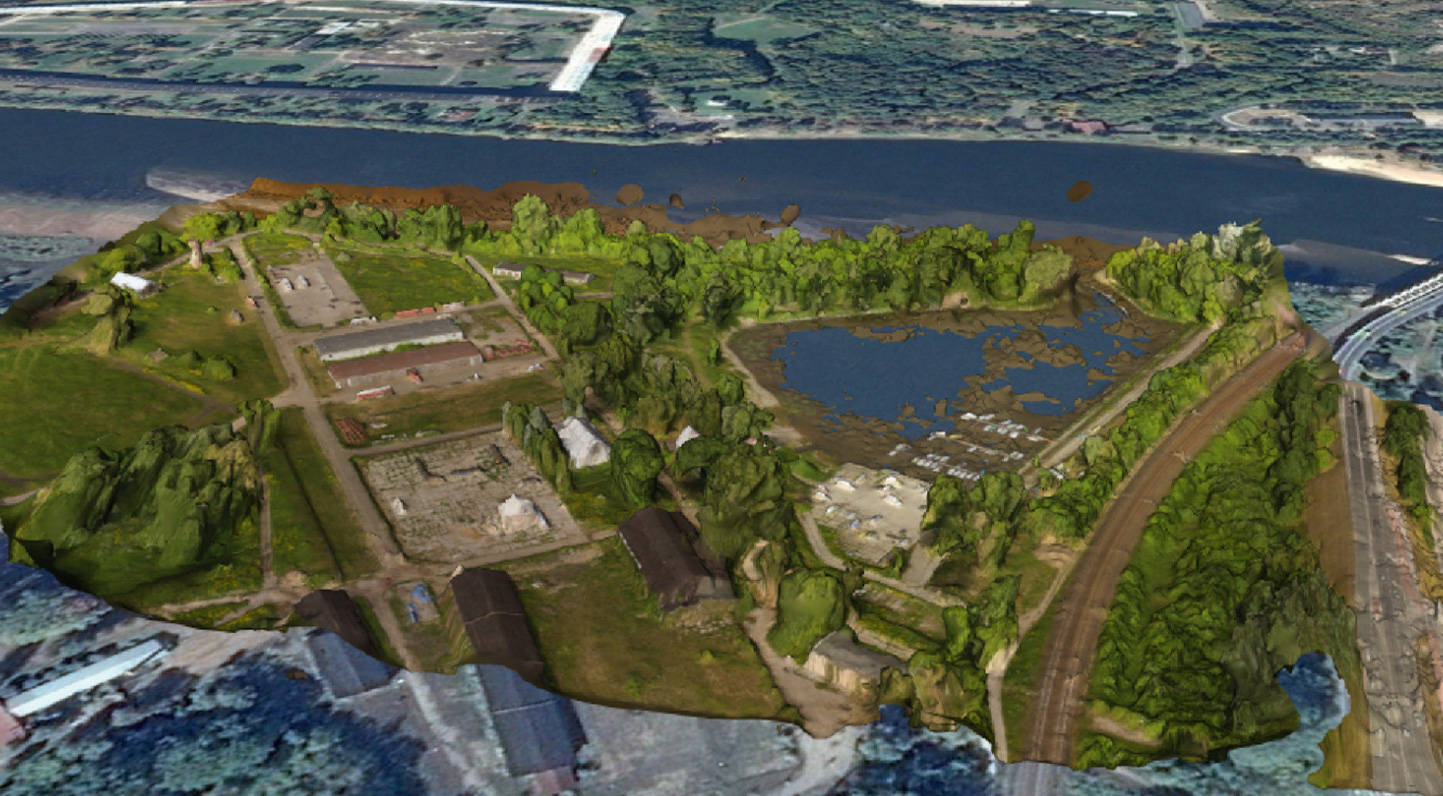 Dry Run 1
The dry run 1 tests the technical integration of solutions in the test-bed and checks the required functionality for the scenario of the trial. The objective of the dry run 1 therefore was to task solutions on:
Prediction of the disaster impact development.
Assessment of needs and resources.
Sharing & pooling national and international civil protection resources.
Dry Run 2
The dry run 2 is the rehearsal for the trial itself and is used to meet the end users and potential stakeholders. The meeting is also used to train the users on the solutions. dry run 2 has the following objectives:
Training of end users on solutions.
Testing the scenario with end users.
Testing the data collection plan.
Trial Execution
As explained in the preparation phase for this example, the evaluation plan foresees a comparison between two executions of the scenario. The first records the baseline and uses the current mode of operation without making use of the solutions. The second records the Innovation Line and replaces parts of the current procedure with the functionality of the selected solution. In the scenario of the chemical spill, there were still people located in buildings, who needed elementary assistance. Through the national warning system, it was announced that people in flooded objects should hang, behind a window or on the roof of the buildings, appropriate coloured sheets to communicate their needs to the first responders:

Need for urgent evacuation

Need for medical assistance
Need for water and food
This type of communication of the affected populations needs is used in the crisis management system of Poland. The actual locations of the sheets on the training ground can be regarded as the "ground truth" and is illustrated in the images below.
During the session, a drone flight over the affected area was organised to collect data for the analysis. In the baseline, the data from the drone was used as direct input for decision-making. In the Innovation Line, the footage was processed by the drone rapid mapping solution in the form of an orthophoto map and 3D model of the area.