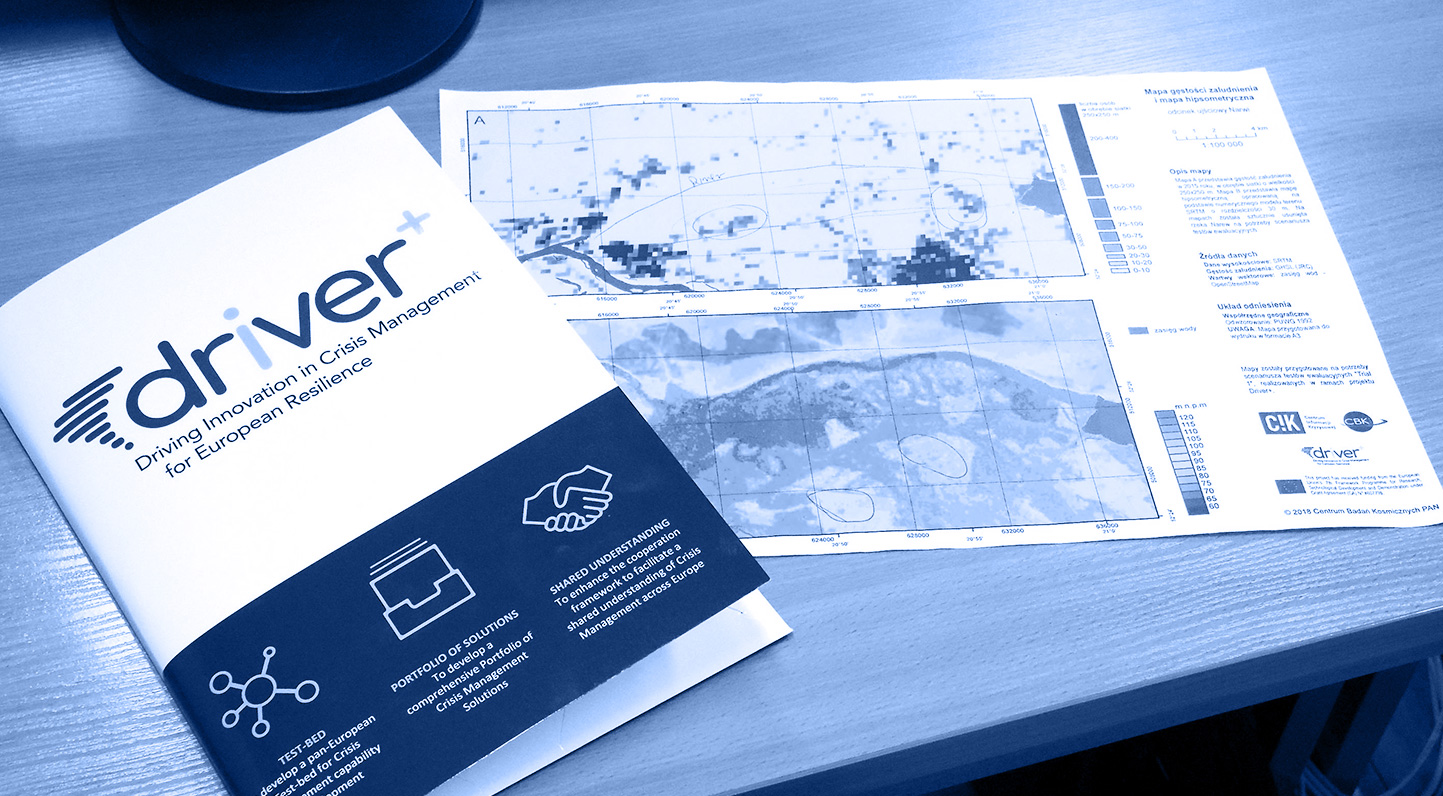 The TGM evaluation phase is dedicated to help you finding the results you were looking for. Did the overall performance of the operation change after introducing the new solution? What does the change mean for your organisation? What could be the reasons for the impact you observed? How could you use the results to support and improve your crisis management organizations?
The main objective is to analyse all the data and observations you have gathered during the trial. In order to do so, you first check and clean up what you have received. The next step is dedicated to processing the results so that you identify the occurred change due to the introduction of the solution(s). The sense making takes place during synthesizing the results of the trial, CM and solution dimensions.
The actual analysis is done once you have tried to make sense of all the different sources and observations. However, it is also important to document and update the knowledge bases. We start with updating the Lessons Learnt Library (L3) which even gives you some further insights into your findings. Then, the DRIVER+ Pan-European Test bed also needs to be updated so that other CM practitioners can learn from your experiences. The CMINE (crisis management innovation network europe) finds them in a structured form in the knowledge base, which you used during the preparation phase, remember? Besides, the portfolio of solutions (PoS) is able to grow thanks to your results of the specific solutions you just trialled. And obviously, not only the internal partners of CMINE, but also your external partners are looking forward to having a look at your trial report.