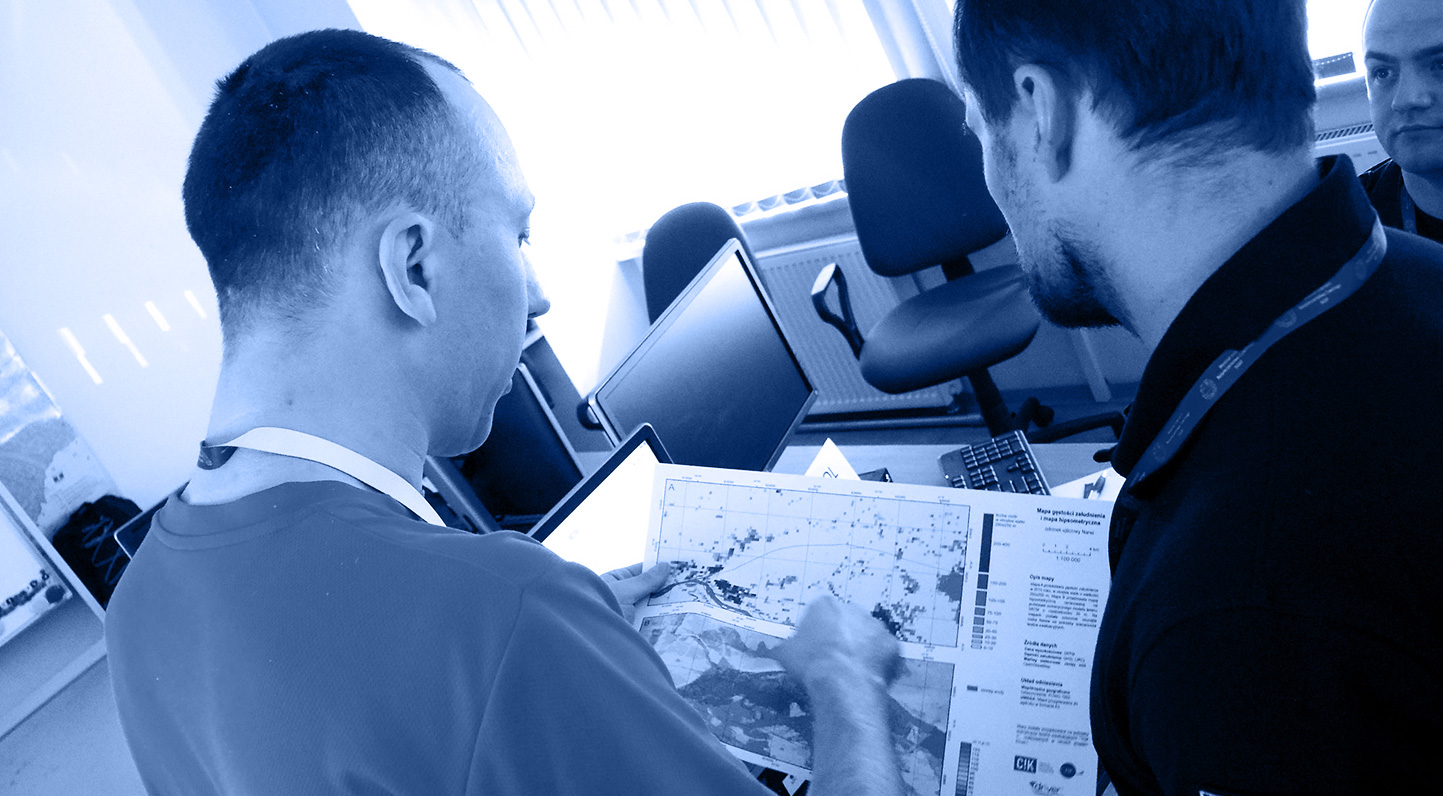 The second part of the preparation phase is the six step approach. After having thought carefully about the contextualisation of your gap(s) - step zero - you are now ready to start designing your trial.
Again the starting point is being on the same page about your goal with everyone involved: the trial objective. This is a very important step as the trial objective(s) is/are pointing the way ahead. Specific information is provided on the following pages.
Based on this you will also formulate research questions. The aim of formulating a research question is that it increases the incentive to find an answer, right? Furthermore, by stating research question(s) you make it clear to everyone that you are not going to just play around with some nice new "toy" and only "to find out if people like it or not". Your goal is to assess potentially innovative solutions that may/will be a "game-changer" in your organisation.
Because you aim at a structured assessment that will bring you concrete data to prove whether a new solution will bridge your gap, you need to think about those data. What exactly do you need to measure? Which is the Key Performance Indicator that is your "game changer"? Will improve everything by increasing or decreasing? All this you pin down in a data collection plan.
You have to be clear on how to collect those data. It is up to you to decide and to write it down in your evaluation approach. Is it something that can be measured using the test-bed technical infrastructure, can it be observed and captured through a questionnaire?
When you know what to measure and how, you know what specific situations you have to create, in order to trigger the gap. You know all involved roles, their activities and the information exchanged. Based on this information you can create a dedicated trial scenario, that will make sure all needed "gap behaviour" is triggered in a way that enables the application of a new sociotechnical solution and to related measurement.
And finally you know exactly what you need – and can now choose a solution for trialling it that does not only claim to bridge your gap, but is ready to prove how and to what extent it can do this. Now you can make an informed decision at the solution demonstration and selection meeting.
The above mentioned process is an iterative one. Every time your information changes, you might want to update other parts of this cycle. For example, if you have chosen a particular solution, you have to update your data collection plan to the specific characteristics of this solution.