IDENTIFYING EXACTLY WHERE
CHANGES OCCUR IN THE CM
PROCESS; IDENTIFY KPIS
Trial owner
Evaluation coordinator
Practitioner coordinator
Technical coordinator
About
What this tool
is for
The idea of the Innovation Line is to integrate the innovative sociotechnical solutions exactly there in the baseline where it can address the gap - at that point where it will lead to changes. Hence the baseline is the document to take into account here.
Again you start with a discussion with your practitioner participants. They need to understand the functionalities of the solutions. Then they can discuss where they would like to use which functionality in the gap-identification process in order to bridge the gap. Here the visualisation is a great tool to enable dedicated discussions with the solution providers, if you wish to do so (maybe during the TIM).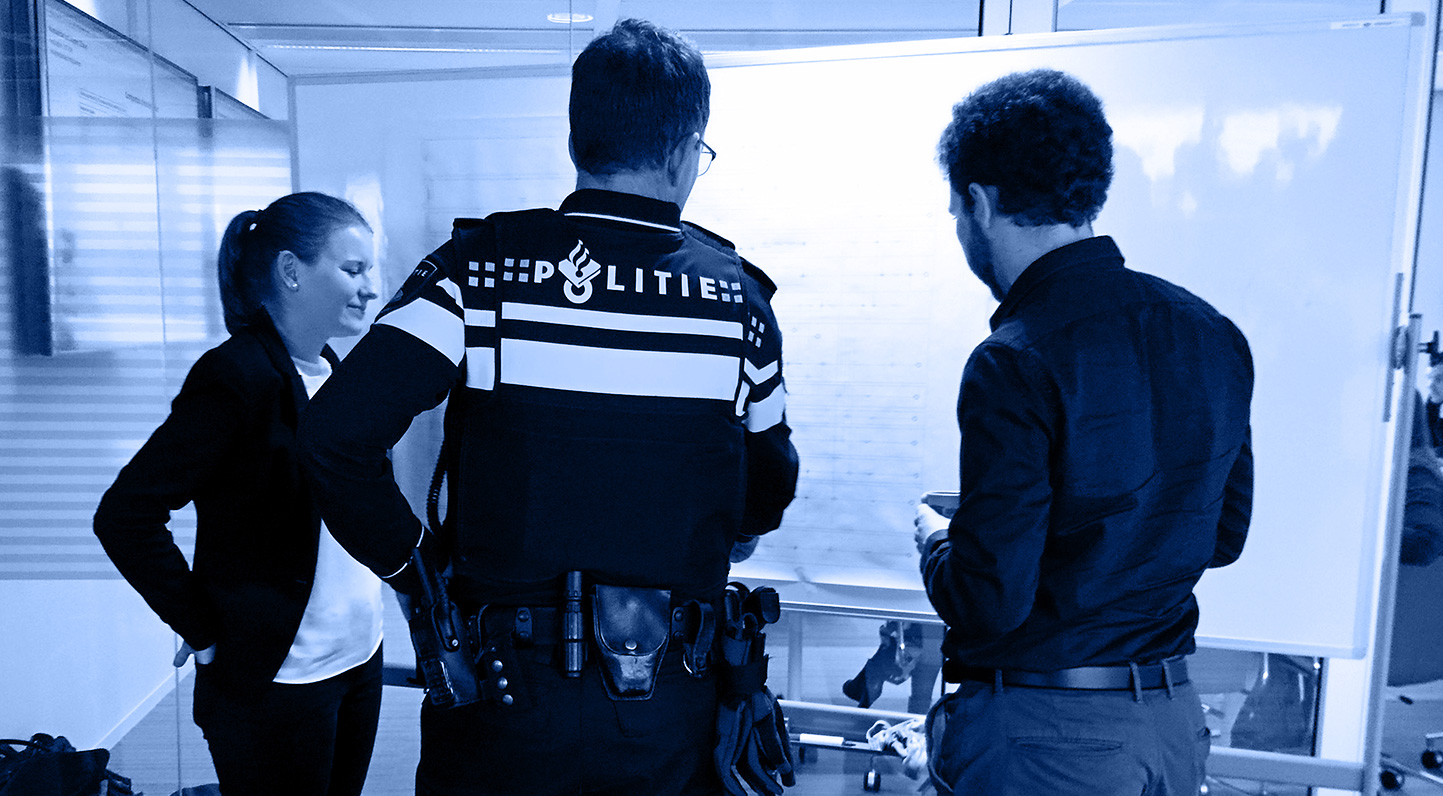 You have to make sure that the solution providers really understand your gap and the specific part of it, in which their solution is involved. Also you have to make sure that your practitioner participants really understand the functionality of the solutions. Only if this information is clear to everyone is a good and fruitful discussion possible. After all this is clear, use again sticky notes and marker as well as the depiction of your baseline in order to create your Innovation Line.
A few hints on how to create an Innovation Line are provided below:
Print your baseline or use a projector to have it on a whiteboard for everyone to see.
Go through the whole baseline with your practitioners - task by task and action by action. If one can be replaced by a new functionality at this point, you can write down what new task/ action will be done now.
Again think of information exchange and equipment needed for the task. Use the marker to create new connections between tasks/ actions that are before or after the newly created one.
Maybe you also need to create a new role now (e.g. a Social Media Manager).
In this way you will automatically create the Innovation Line. We again recommend taking pictures and then creating a virtual version.
Be aware of the fact that this way of working creates a lot of new information that might not be ideally integrated by sticky notes on the baseline. So make sure no information and re-arrangement of the baseline gets lost!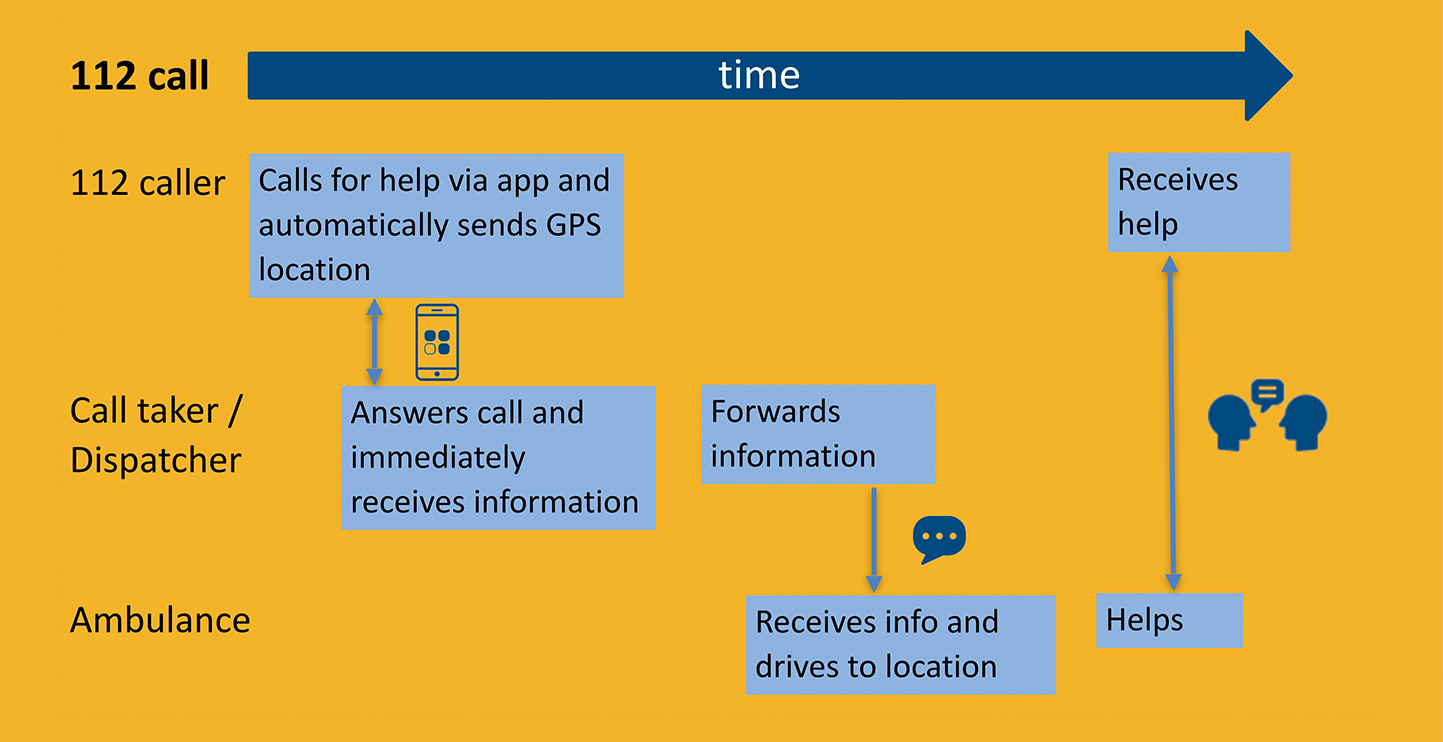 This is not a physical tool but a process