To identify specific
capability gaps and/or problems you want to
address in your Trial
Practitioner Coordinator
(lead) CM practitioners
In a nutshell
What this step
is about
The difference between a current capability and the capability necessary for an adequate performance of different tasks, is a "capability gap". Before setting up a trial, during the step zero, you have to think about the problems you are currently dealing with and the ideal situation you are aiming at. Identifying your gaps with practitioners will help you to address relevant problems in the trial.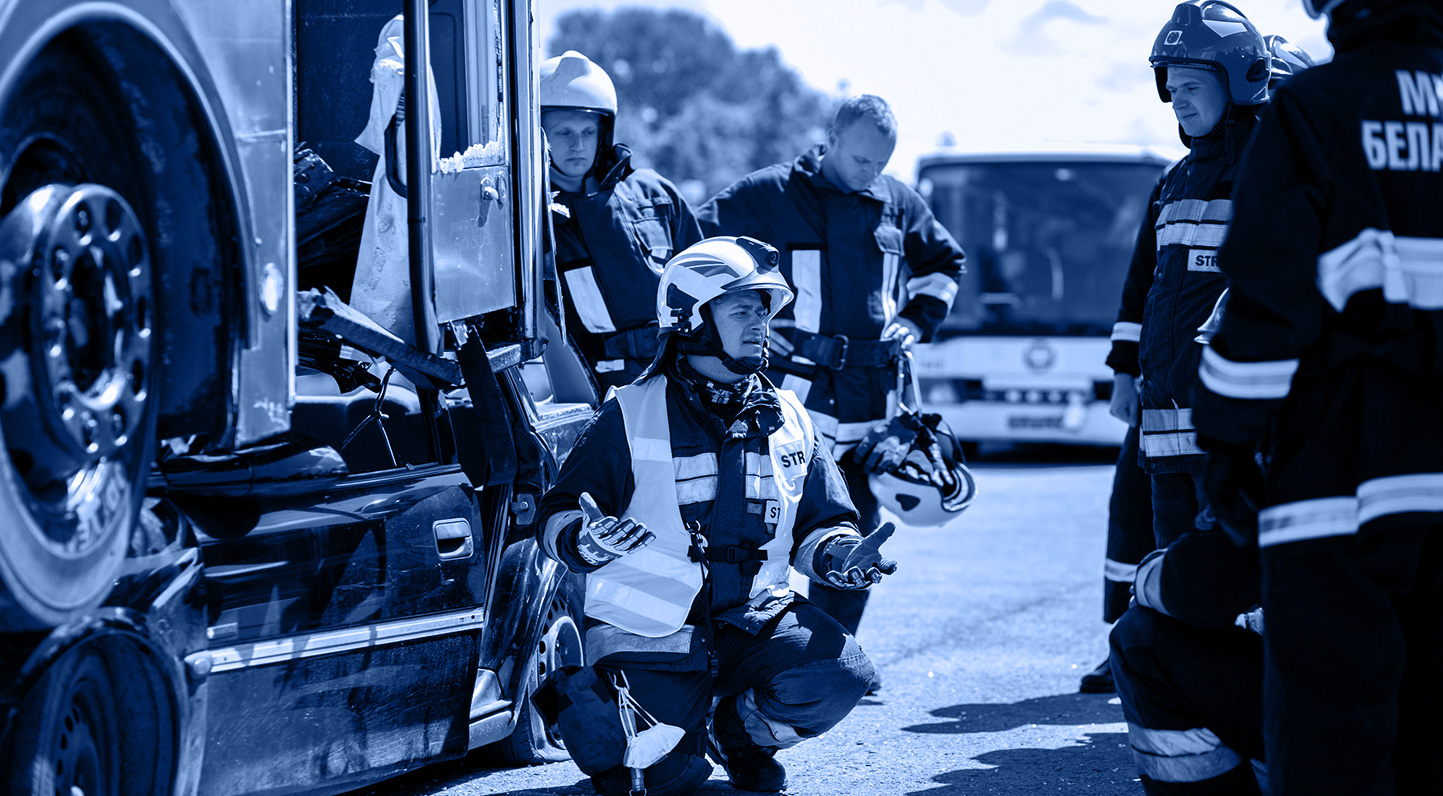 In depth
All you need to know
about this step
Think about the current capabilities of the CM organisation you are working in. You can consider, for instance, sociotechnical operational aspects (common operational picture tools), or organisational processes (e.g. definition of roles and responsibilities when emergencies occur). Mostly likely, when considering what it is currently in place, you will also focus on what is missing or what can be improved. A structured approach is needed to identify your problems. Your experience is key but it may not be enough. We recommend four main methods to prioritise your gaps:
Desk research. You can go through internal sources (e.g. reports on exercises to identify needs and lessons learned).
Focus groups or structured interviews.
A mixed approach: desk research plus focus groups.
Workshops.
To organise focus groups you need one or more facilitators who guide the discussion among a group of people (practitioners). The desk research can be a valuable input for a focus group so that relevant aspects with regards to capability gaps emerge.
Gaps selected from 21 DRIVER+ gaps
Gaps discussed with practitioners
Additional gaps identified (optional)