To make sure the data you
need can actually be collected
by all means necessary
Trial owner (lead)
practitioner coordinator
evaluation coordinator
technical coordinator
CM practitioners
other trial participants
In a nutshell
What this step
is about
Dry run 2 is a full test: a general test in preparation for the real trial. In this step the trial design and all test-bed technical infrastructure arrangements are tested at the location(s) where the actual trial will take place. This concerns both technical and non-technical issues. The aim is to test whether (a) adjustments that have been appointed at the end of dry run 1 have been implemented in a proper way, and (b) that the constellation as a whole functions properly. Dry run also the training on solutions with the available CM practitioners!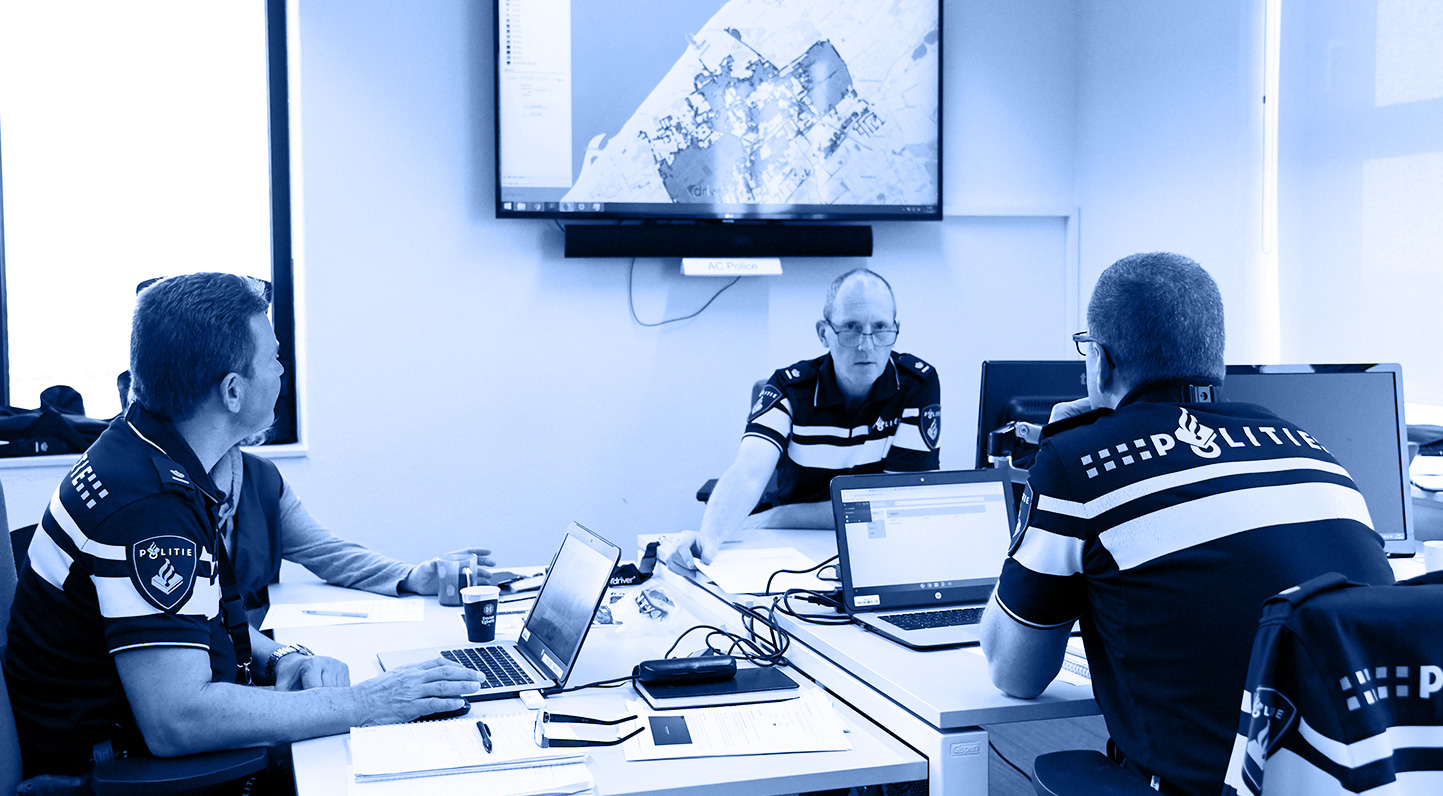 In depth
All you need to know
about this step
This is the full dress rehearsal of your trial - only with a limited number of participants. Hence you should aim at as much realism as possible! This means: really have a run through, with all systems up and running, all injects being injected, all observers in their place and every practitioner role acted out by a knowledgeable person (maybe your trial practitioners cannot make it to the dry run; so make sure your replacement does still know enough to make a full dress rehearsal!).
The main goal of this dry run 2 is to ensure that all data can in fact be collected. So you have to create all kinds of data to see whether their collection works or not. Hence your main focus is on the observer support tool, the data collection through solutions and test-bed technical infrastructure and that the participant questionnaires are ready and understandable. If something is not working, analyse if you really need it and can afford the extra effort in getting it up and running.
After dry run 2, no changes should be made! The ultimate goal is to stop coding and changing the scenario. In case something does not workout as planned, identify relevant change requests and - once executed - test them properly before the actual trial. Also, it is also very important to plan ahead for the dissemination and communication activities, catering, safety etc. You also want to print all needed lists, instructions, plans, etc.
Data collection plan & evaluation plan finally reviewed
Scenario and injects finally reviewed
Solution and technical integration confirmed
Local adaptation of test-bed technical infrastructure confirmed
Solutions approved for the trial
List of external stakeholders confirmed
Dissemination and communication activities conducted
Re-address any legal and ethical issues and investigate if new issues have emerged. As there are observers present, make sure to cover legal and ethical issues of them (e.g. informed consent forms or NDAs). Follow up on potential societal impacts revealed during the solution selection.